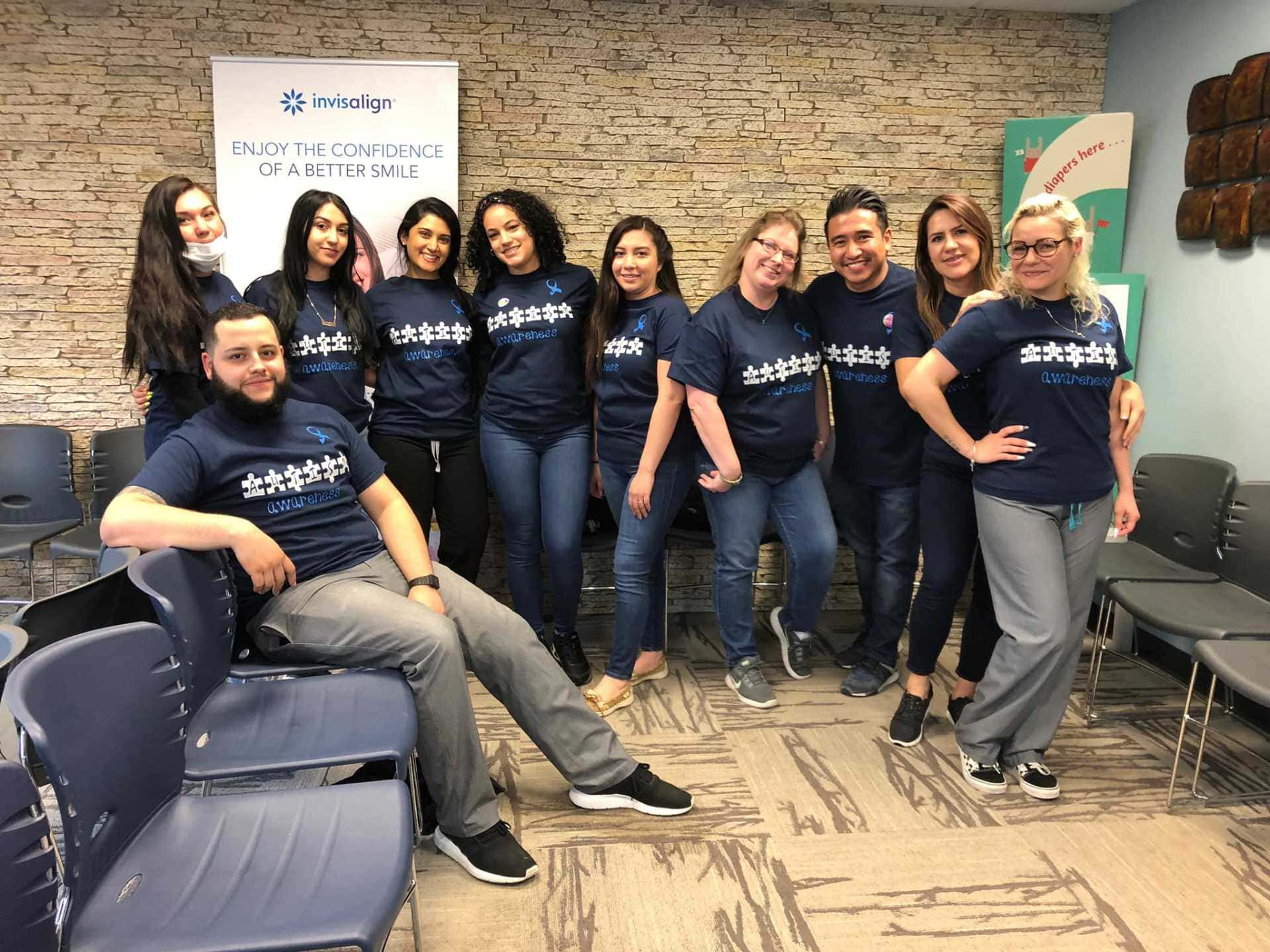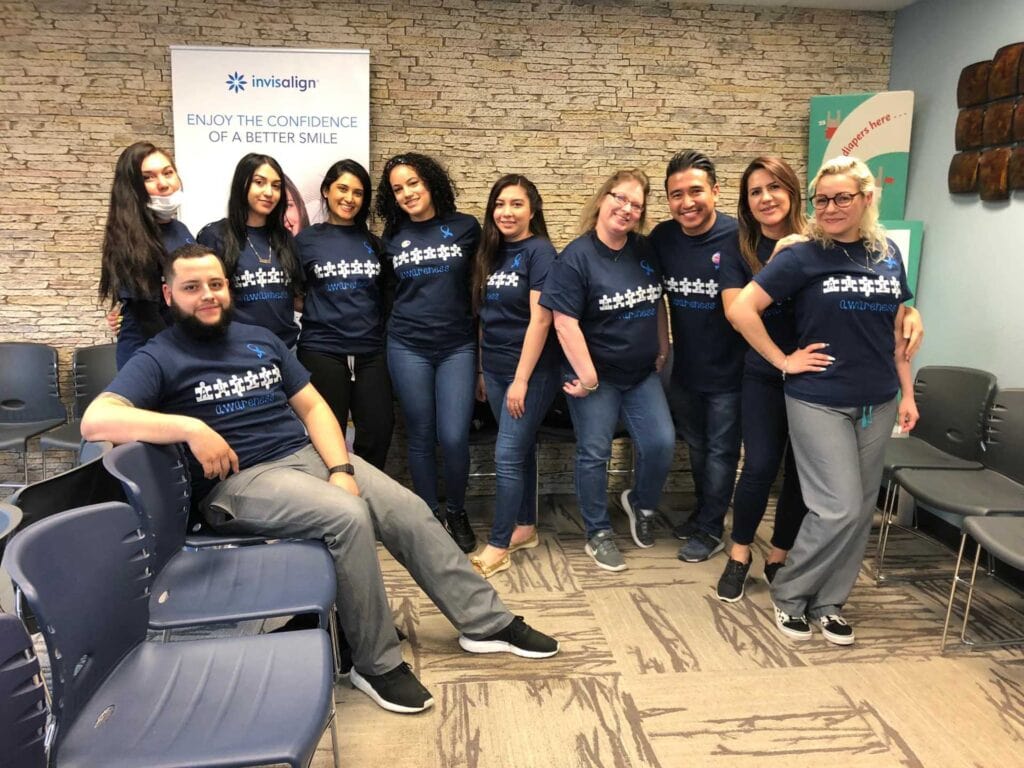 At CT Braces, it's our goal to make a positive impact on our patients' lives by providing excellent and affordable orthodontic care in the most comfortable environment possible. Our doctors want you to have a memorable experience: one that's pleasant and fun, and that makes you feel that coming to CT Braces for your new smile was the best choice.
Serving Your Family & the Community
At CT Braces, we recognize that all of our patients are unique, and deserve to receive orthodontic care that reflects their individual needs. Our orthodontic team is committed to working with you and your family to create a positive, comfortable, and customized orthodontic experience every time you visit.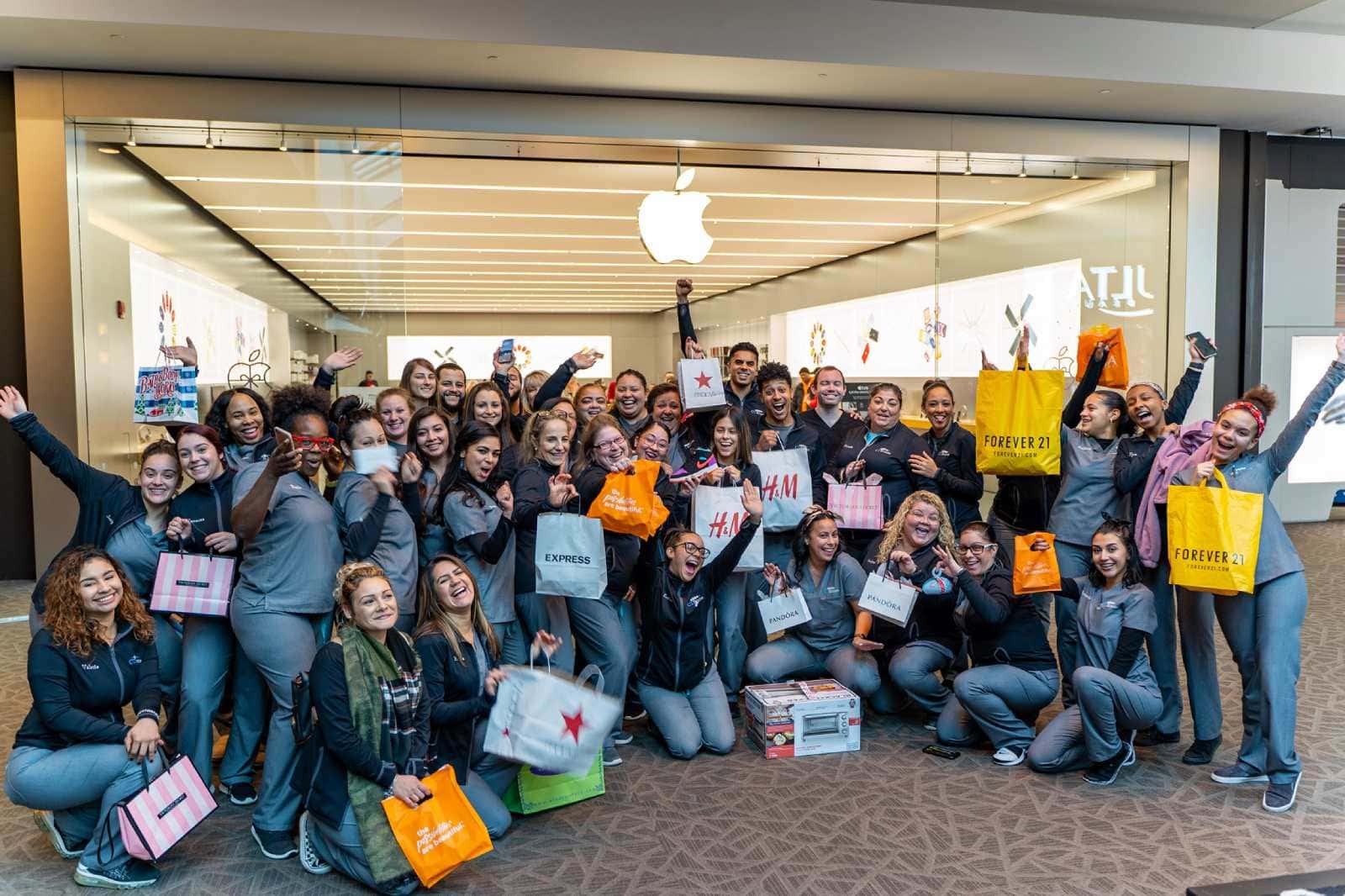 Technology has had a huge impact on the care for individuals receiving orthodontic care. The technology we use at CT Braces can get you into treatment faster and help you get out of treatment quicker.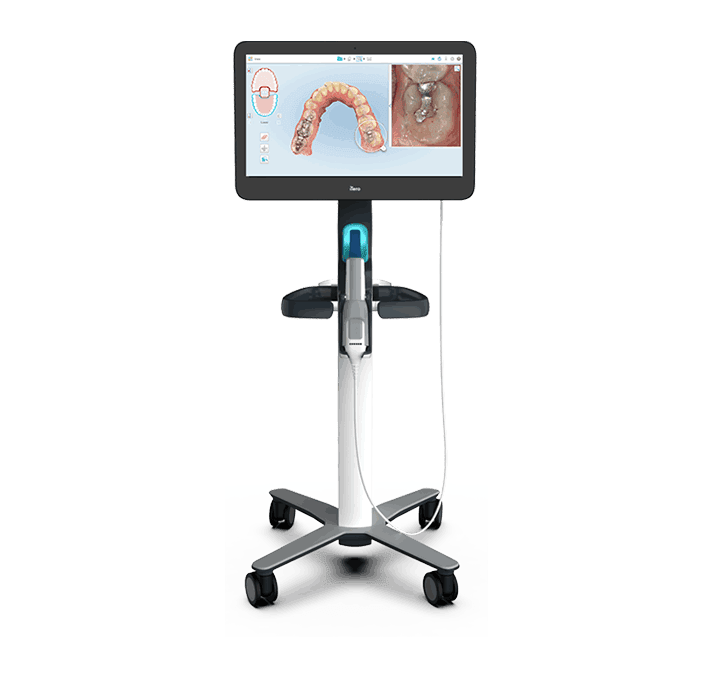 No more goop, gagging, or discomfort. Using an iTero scanner, we can take a highly accurate digital impression of your teeth and jaw. The iTero scanner allows us to get 3D scans of a patient's mouth.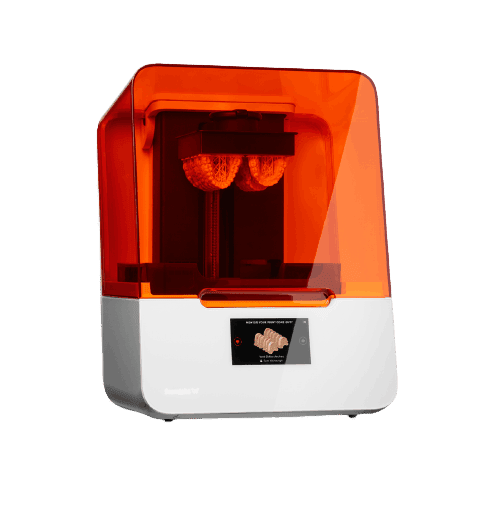 We can print custom-made aligners for anyone who chooses to use our in-house aligners. This technology integrates with our digital scanning software giving us full control over your treatment.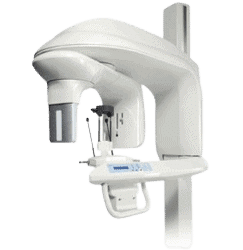 This advanced imaging technology allows us to evaluate the underlying bone structure, as well as the nerve pathways and surrounding soft tissues. This allows us to make your treatment plan even more effective.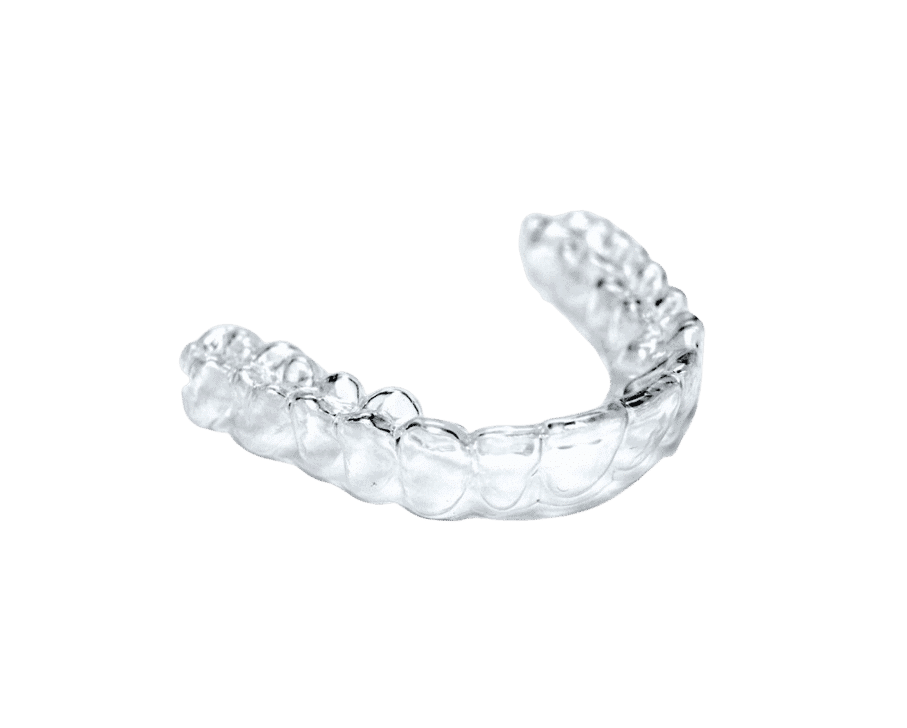 We offer in-house retainers so you can have options for affordability and convenience with the same level of effectiveness as other retainers that are available.
Request funds or donation
CT Braces loves giving back to the community! Learn more about how you can be awarded funds or a donation based on a first-come, first-served basis (or until our budget has been met).