Our Advanced Technology
Bridgeport, New Haven, Danbury, Stratford, Orange, CT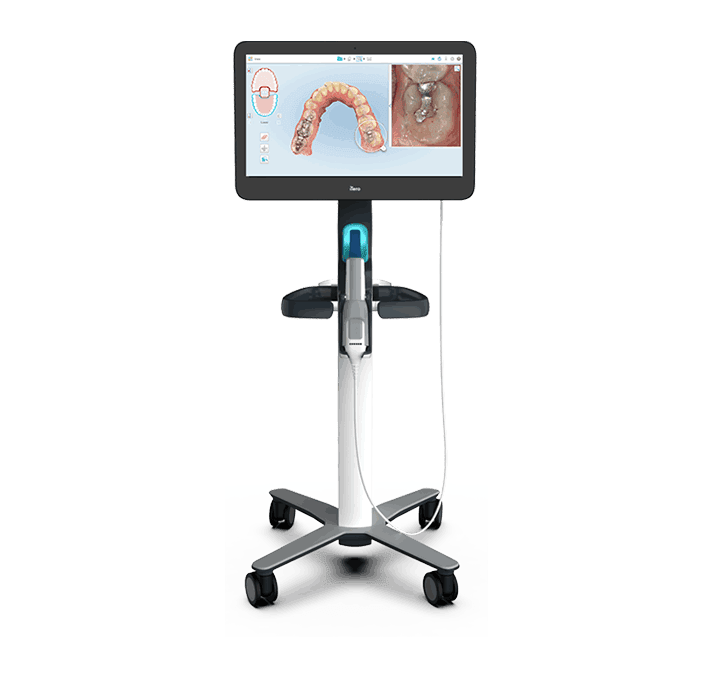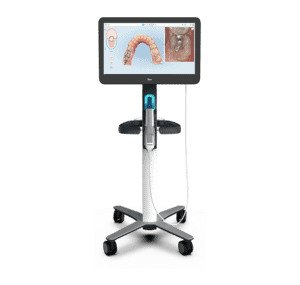 iTero Scanner
In the past, orthodontists used messy molds to make models of their patients' smiles, which helped them decide how to treat and fit their appliances. These models were hard for the patients to wear, broke easily, and were not always the most accurate. At CT Braces, the iTero Scanner has replaced this old way of making models.
The iTero is a handheld wand that takes a digital picture of your smile in just a few minutes. We'll take a picture of your smile and send it to our system, which will use the pictures to make a 3D model of your smile. This model is very accurate and lets us see what your smile looks like now. Once we have the model, one of our doctors can make changes and show you where they think the changes need to be made. This is your smile for life, and we want to know what you hope to get out of treatment. After we talk about what you want, we'll show you how your smile will look in the future. This way, you don't have to guess how the treatment is going and can see where your smile is headed.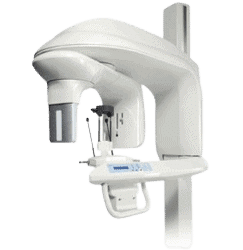 CBCT
CBCT, or Cone Beam Computed Tomography, is a more advanced form of 3D imaging than conventional X-rays or dental photos. Scans with the CBCT device involve a cone-shaped beam being manipulated around the subject while photographs are taken. Your teeth, bone, nerve pathways, and soft tissues are photographed in great detail and then assembled into a 3D model.
This tool has a lot of good points, but one of the most important is that it gives us a lot of information. The more we know about your oral health and how your smile looks, the better decisions we can make about how to treat you. You need an orthodontic treatment plan that fits your needs perfectly, and this technology lets us see more than ever before.
This device not only makes detailed 3D models of your mouth, but it also does so in a very comfortable way and the radiation exposure is significantly lower. Other scanners are known to give off more radiation than regular X-rays, but our doctors took the time to find a machine that would do what we needed without putting our patients' safety and comfort at risk. You don't have to worry about a stressful office visit because you don't have to do much to prepare for the scan. The CBCT scanner is a painless, non-invasive tool that lets us figure out how to best help you with your orthodontic needs.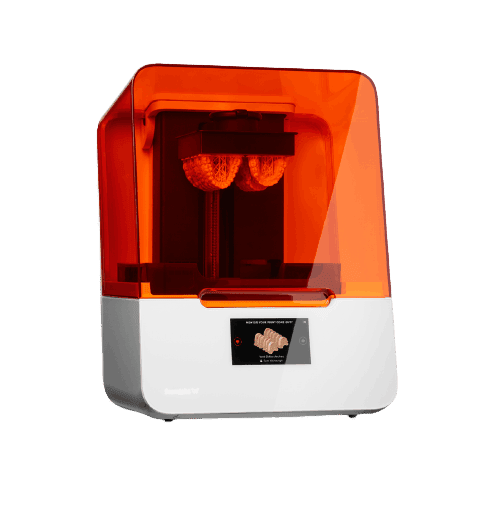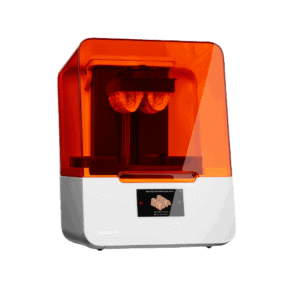 3D Printing
Improvements in orthodontic technology have allowed for shorter treatment times without sacrificing quality. The SprintRay 3D Printer we use at CT Braces showcases cutting-edge orthodontic technology because it prints in such high quality, with precision, and quick turnaround times. As a result, our orthodontic office can now print retainers.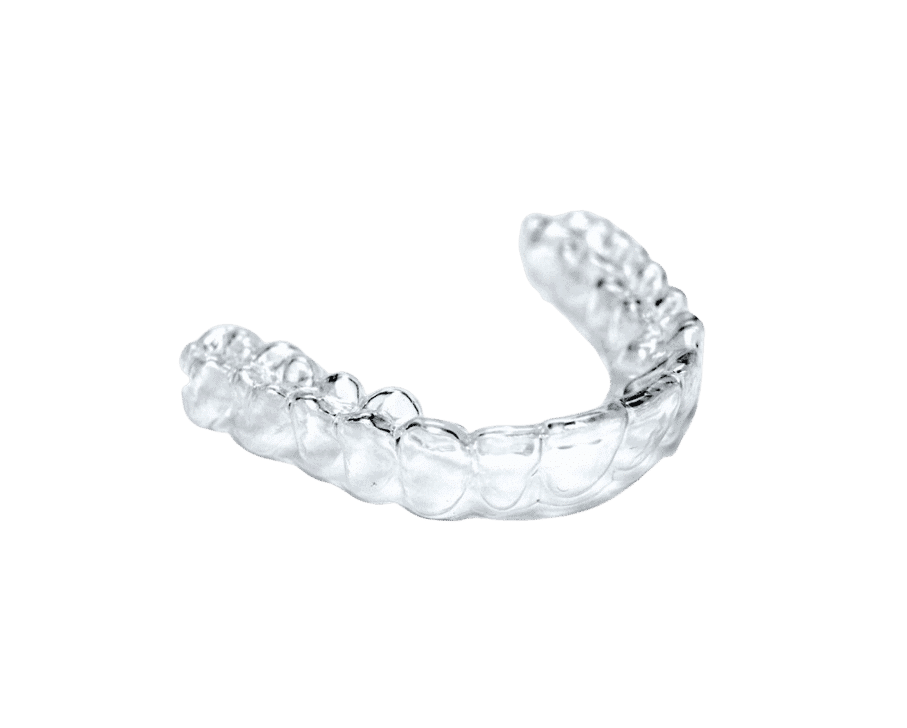 In-House Retainers
With our technology, our CT Braces team can print our own in-house retainers. Our aligner-style retainers, or Essix retainers, are an aesthetically pleasing alternative to wire retainers. This clear retainer can cover your entire dental arch or just canines to canines (clip-on retainer). It's molded from your newly aligned teeth.